Global Impact Report 2019
Revolution at Work
People are moving to cities, seeking community, purpose, and the opportunity to be part of something greater than themselves.
WeWork members are creating an economic ripple effect for our neighborhoods and cities all around the world.
The economic ripple effect
WeWork began in 2010 with a vision to build more than just beautiful, shared office spaces. We wanted to empower people and companies to pursue their purpose.

Today WeWork can provide access to a desk, a private office, and even custom-designed headquarters in 100 cities around the world.
This year, we partnered with HR&A; Advisors, an industry-leading economic development and policy-research firm, to track our community's impact on people and businesses, neighborhoods, and cities across the world.
A foundation for growth
Through space, technology, and community, WeWork is empowering people and companies to pursue their purpose.
More Savings

saved in real estate costs by a WeWork member company of four, on average.

Higher survivability rate

Across the U.S., new businesses are 13% more likely to survive after three years if they are WeWork members compared with their peers.

Accelerated growth

of members globally credit WeWork with accelerating their company's growth.
Our community energizes
neighborhoods
WeWork locations bring more people to neighborhoods, creating economic activity and opportunity for local businesses.
Increased Local Business

of members globally did not work in the neighborhood prior to joining their location, bringing more activity and spending to local restaurants and shops.

Proximity to work

members has moved closer to their WeWork location since joining.

Supporting Sustainability

of WeWork members walk, bike or use public transit to get to work, and 40% of members who used to drive alone to work have switched to a more sustainable form of transit.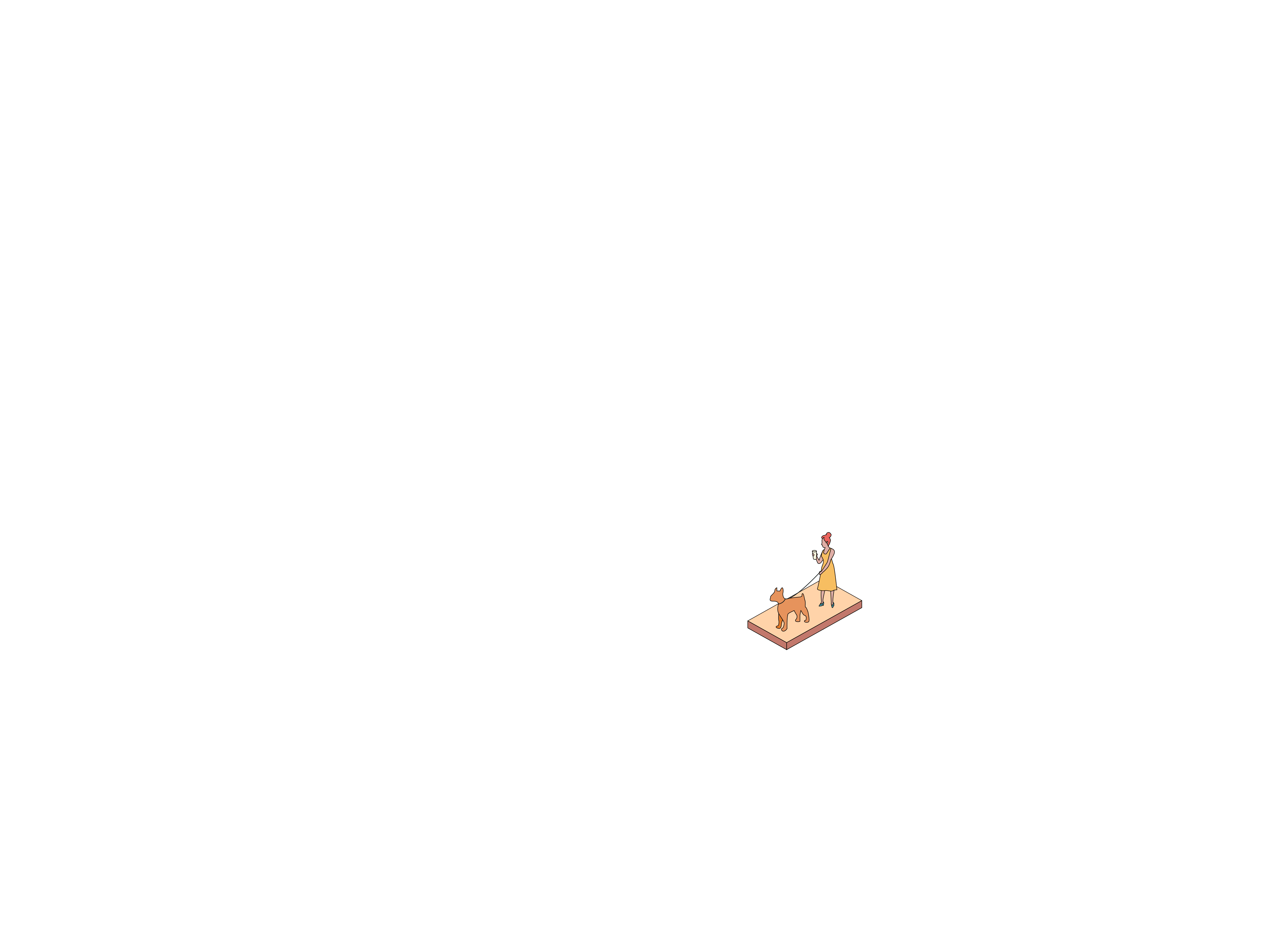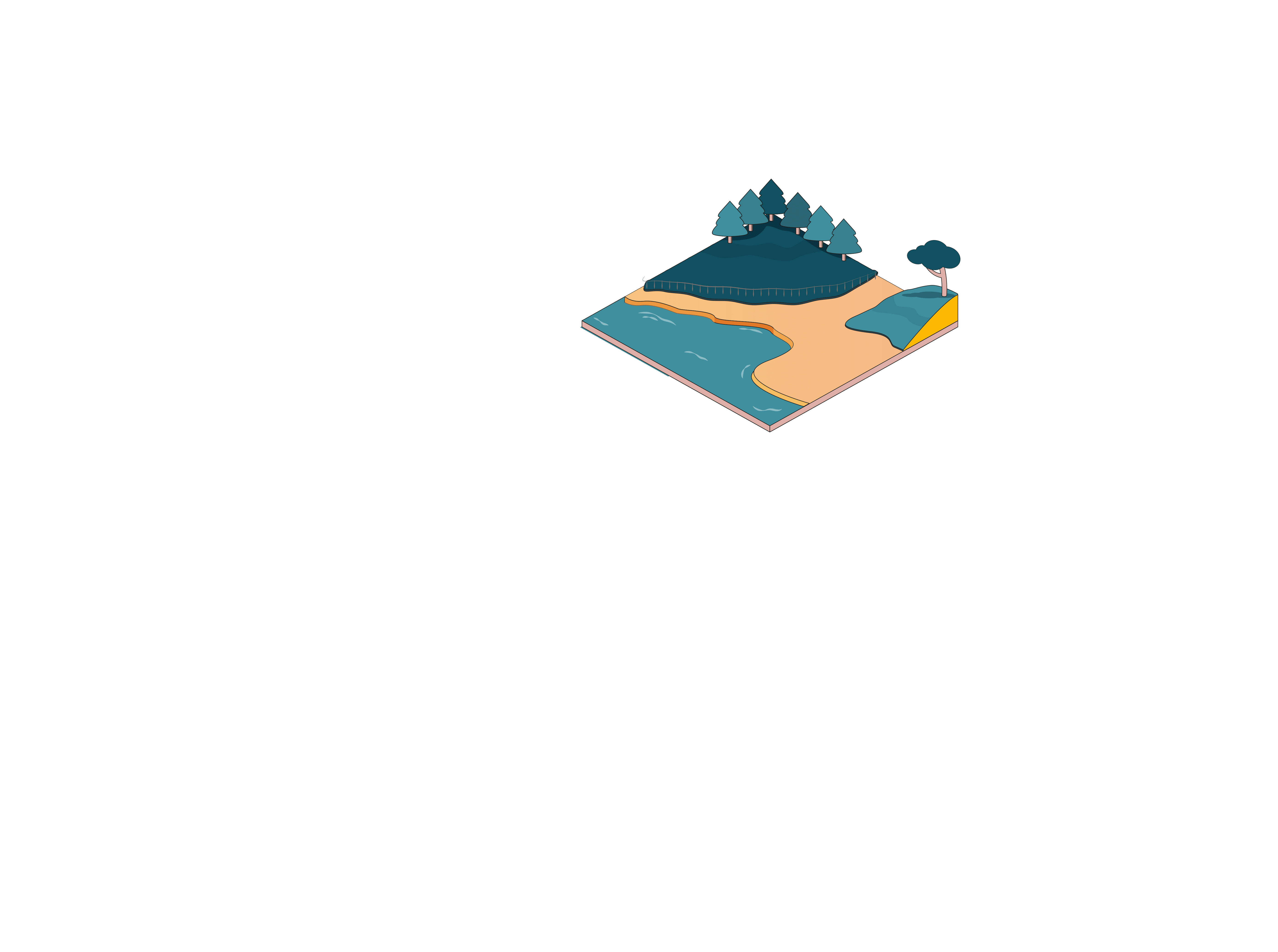 Creating impact on a global scale
With locations in 100 cities across six continents, WeWork fuels innovation and economic growth around the globe.
Driving Growth

In major U.S. cities, 83% of WeWork members are in the Innovation Economy compared to 15% outside of WeWork. Globally, 76% of members are in the Innovation Economy.

Supporting new jobs

Globally, the WeWork economy has a 1.7x economic multiplier meaning that for every WeWork member, an additional 0.7 jobs is supported across local economies.

fueling local economies

The WeWork economy supports $123.7 billion in GDP worldwide through direct, indirect, and induced spending – roughly the size of the economy of cities like Vancouver, Dublin, or Austin.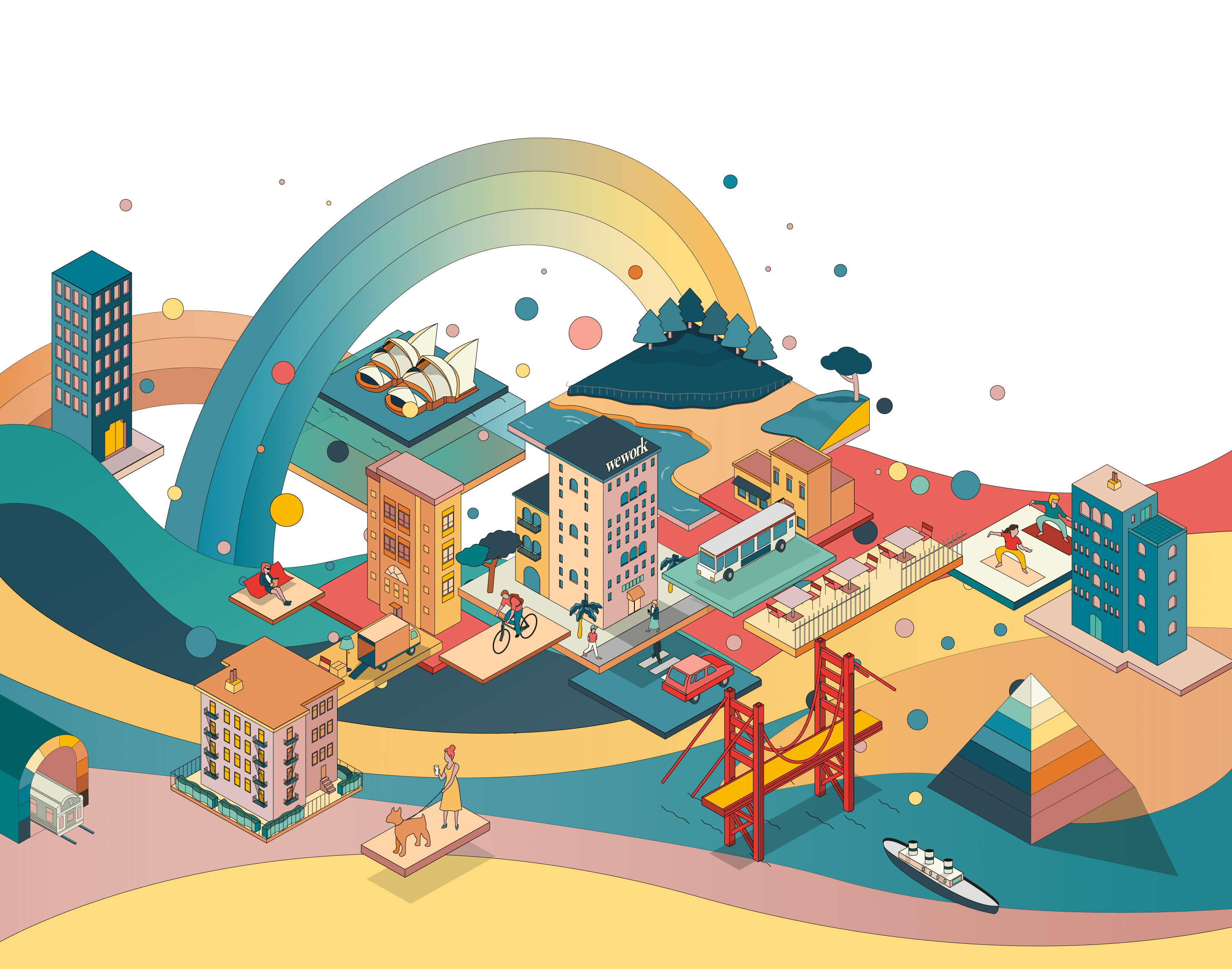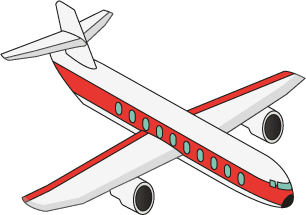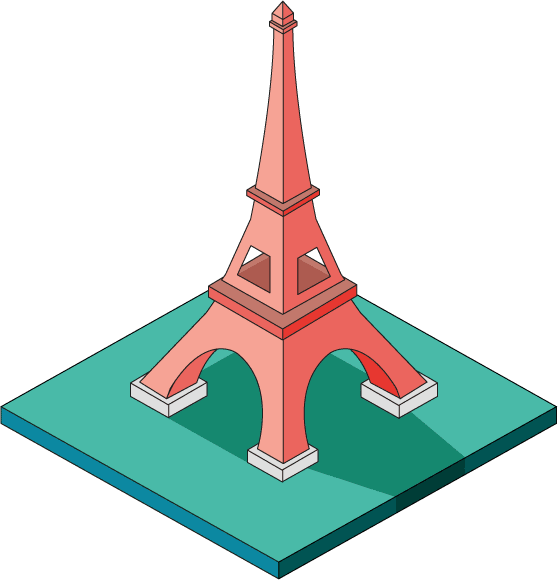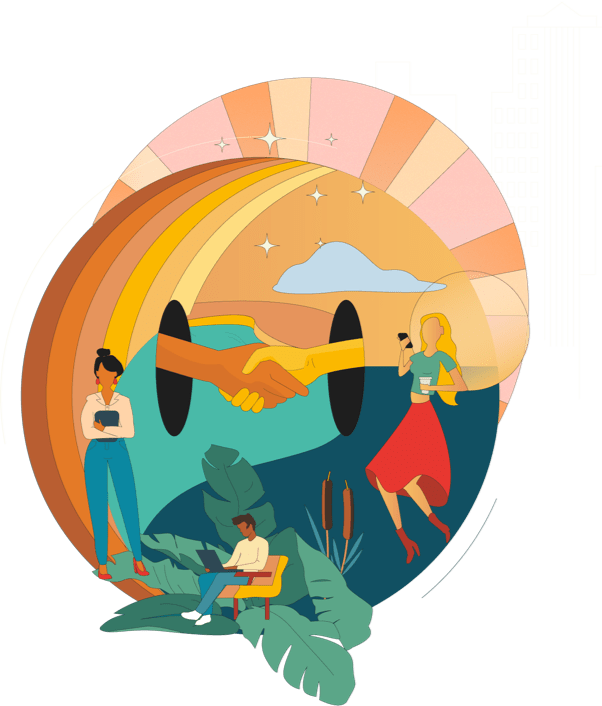 Impact beyond WeWork
There is a greater revolution at work in the world outside the office. Read more about how the We community is making an impact in all aspects of life.